Explore 30 years of Bridge to Employment
We invite you to explore BTE's full 30-year history through an interactive
timeline and oral history. We're excited to celebrate 30 years and can't wait
to see what the future holds!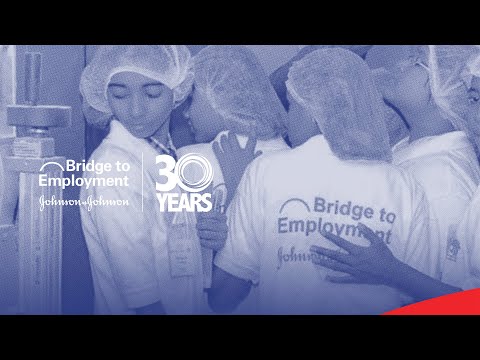 Discover the timeline
An Oral History
FHI 360 staff and Bridge to Employment Youth Leadership Council representatives conducted 30 interviews with BTE alumni and program partners, capturing 30 years of Building partnerships, Transforming communities, and Empowering youth. We would like to extend our sincere gratitude to the 30 people who offered their time, insights, and memories to the creation of this oral history. Your stories helped to illuminate BTE's great accomplishments and brought the program's rich history to life.
Read Oral Accounts
Leadership Spotlight
Read about BTE's enduring model, shared by Director Lisa Johnson
Read Story
Marsden High School in Sydney's West Ryde neighborhood was grappling with changing demographics and low retention rates.
Read Story
Student Spotlight: A Pathway Forward Andrew Gibson, BTE Alum & Pathways Student
Read Story
With Bridge to Employment, Johnson & Johnson is 30 Years Ahead of the Curve on Social Programming
Read Story
2021 Student Ambassador Maida Matsasi Rasekhomo reflects on the value of her experience
Read Story
BTE Alum from Cork, Ireland, talks about how BTE gave him the confidence to pursue engineering
Read Story